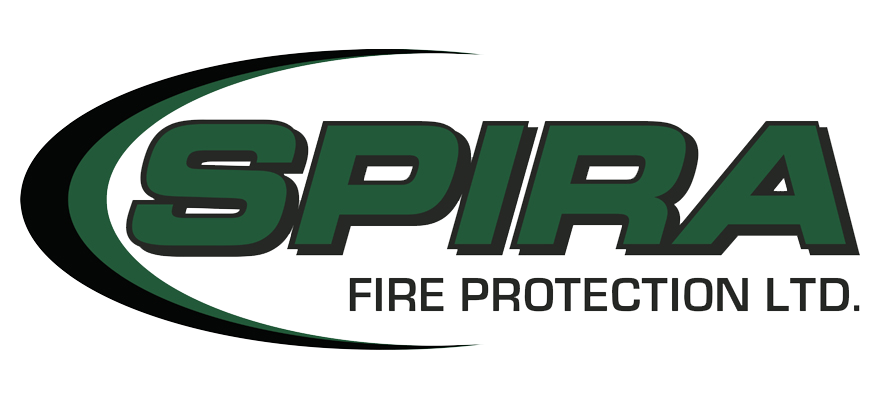 Protecting lives and property from the devastation of fire since 1972.
SPIRA Fire Protection Ltd. was founded in 1972 by the late William Spira under the name SPIRA Mechanical Ltd. that was a full service mechanical contracting company. Ken Spira, who started in 1972 alongside his father, changed the name to SPIRA Fire Protection in 1995 to more accurately depict the successful reputation and strengths built in the fire protection industry.
We are conveniently located in Guelph, Ontario and employ approximately 35 full-time certified automatic sprinkler and fire protection installers along with a complete office staff. We welcome requests for customer references as our solid track record and reputation for quality and value speaks for itself. Please include a call to us as a solution to your fire protection needs.
Our mission at SPIRA Fire Protection Ltd. is to focus on the customer as the most important aspect of our business by building a reputation of integrity, quality and value in providing and maintaining fire protection systems to protect lives and properties against fire.
24 Hour Emergency Service – (519) 823-1150